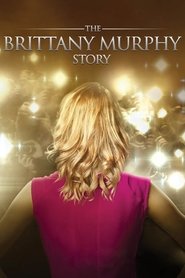 The Brittany Murphy Story
The Brittany Murphy Story is a 2014 Drama film starring Amanda Fuller directed by Joe Menendez and produced by MarVista Entertainment with duration 86 min. A look at Brittany Murphy's rise to Hollywood fame in the 1990s, her struggles with celebrity and self-esteem, and her mysterious death in 2009 at the age of 32.
Actor: Amanda Fuller, Sherilyn Fenn, Victoria Barabas, Karynn Moore, Chloë Crampton, Amy Davidson, Amy Danles, Eric Petersen, Adam Hagenbuch, Dan Sachoff, Dan J. Johnson
Director: Joe Menendez
Country:
Duration: 86 min.
Quality: HD
Release: 2014
Production: MarVista Entertainment
IMDb: 3.9