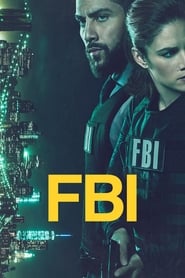 FBI
FBI is a movie starring Missy Peregrym. The New York office of the FBI brings to bear all their talents, intellect and technical expertise on major cases in order to keep their city and the country safe.
Genre: Crime, Drama, Action & Adventure
Actor: Missy Peregrym, Zeeko Zaki, Jeremy Sisto, Alana de la Garza, John Boyd, Katherine Renee Turner
Director:
Production: CBS
Duration: 43 min.
Quality: HD
First Air Date: Sep 25, 2018
Last Air Date: May 04, 2021
IMDb: 7.9